Shore 2 Residences - Top Ten Reasons Why You Should Consider Living Here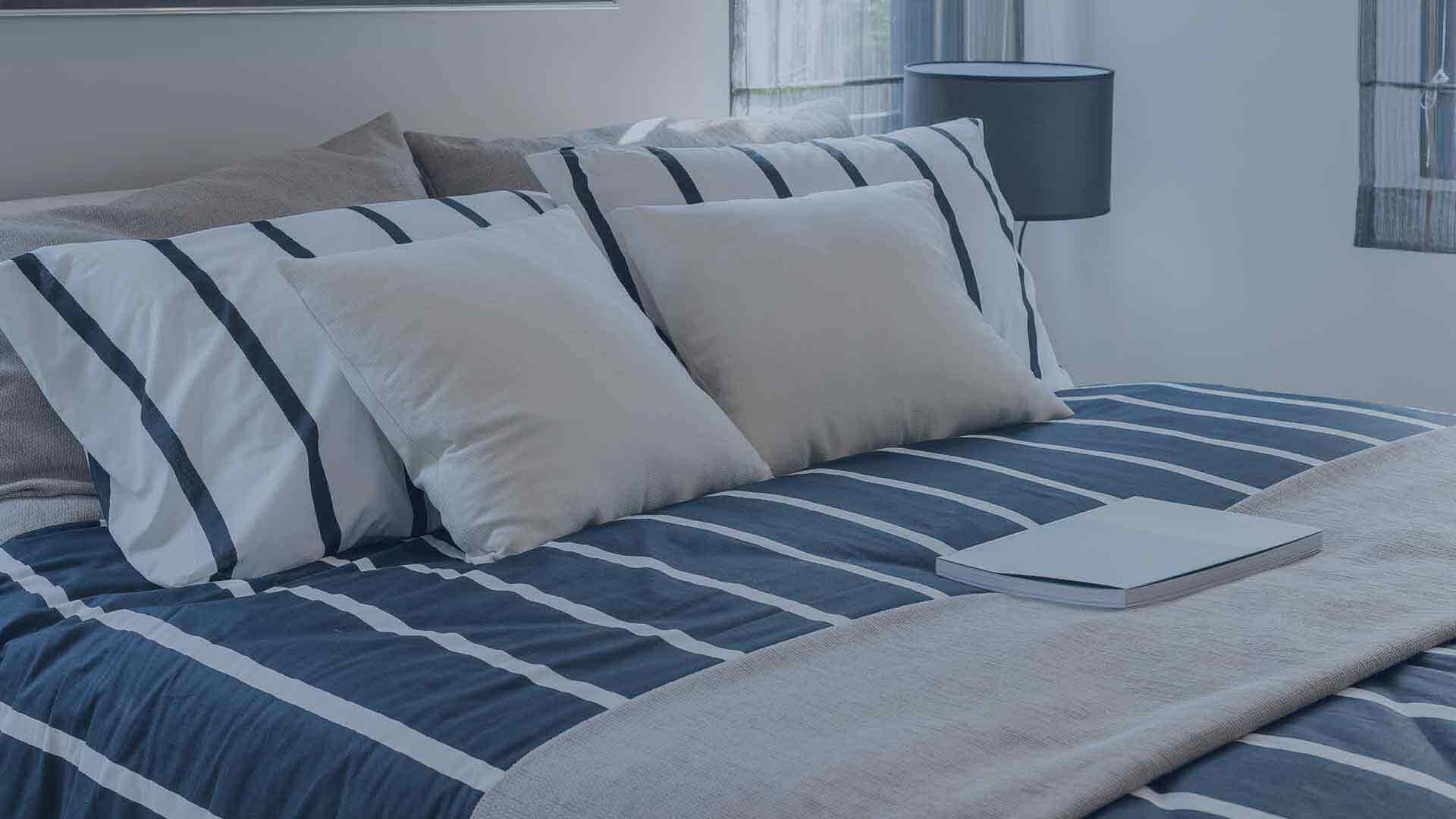 Shore 2 Residences: Top Ten Reasons Why You Should Consider Living Here
Are you in search of a new place to live? No matter what point of your life you are in, the Shore 2 Residences in MOA Pasay could be just the place for you. This brand-new condominium complex has so many great features that you will and your family will love. There are so many reasons why you should consider living in this resort-like community. Here are the top ten reasons you should make an investment in the Shore 2 Residences.

Many Different Layouts to Choose From
Depending on the size of your family and your wants and needs, it is important to find a place that will work for your lifestyle. The Shore 2 Residences will consist of three towers by the time it is finished. The groundbreaking ceremony took place in May of 2016, and the project is expected to be completed before 2018 is over. Tower2 1 and 2 will be 19 stories, and Tower 3 will be 18 stories. The units range from 1-bedroom with a balcony to a 2-bedroom deluxe unit with a balcony. There are other types of units as well, such as one and two-bedroom units with a den. Some of these units are already sold out, so call for information soon as they are very popular. You will have the opportunity to look into the different units that are offered to figure out what works for you and your family.

Great Features Within the Building
Inside the building, you will find beautiful and modern lobbies that you can sit and enjoy time with friends or work from home in. The Grand Lobby will greet you upon your arrival home no matter which building you live in. The Lift Lobbies will help you relax while waiting for an elevator. Don't worry, there are plenty of elevators in each building so you will not have to wait forever to get to your unit. The elevators are convenient when arriving home with groceries or other shopping items that you will have to bring up to your home. Aside from the lobbies and the elevators, the buildings also have function rooms. In these banquet rooms, you can celebrate a special occasion with family and friends or invite coworkers or clients in and hold business meetings and other functions without having to leave home. This is a facility that you can rent out for private functions and then use the room however it suits your banquet. You will feel at home with the great amenities inside the buildings of the complex.

Unit Features That Will Make You Proud to Call It Home
With one-bedroom units that range from 24 square meters to 29 square meters and two-bedroom units that range from 52 square meters to 91 square meters, you will be able to find a unit that is just right for your family. Some of the larger two-bedroom units are suites with larger balconies that can hold all your favorite patio furniture and plants. Inside each unit, besides the bedrooms, there is a kitchen, toilet and bath, living room and dining room area. The two-bedroom units have at least two toilets so you never have to wait. Furnish and decorate your unit to reflect your lifestyle and preferences. The floors are painted and ready for you to move in. The bathrooms have tiles as well as paint in some areas. The kitchen has a granite countertop and laminate wood finished cabinets. All fixtures and appliances are brand-new and properly installed so you can enjoy life and not have to deal with replacing them upon moving in.

Beach-like Amenities in the Middle of the Complex
Do you enjoy coming home from a hard day at work and relaxing in the pool? Do you enjoy running outside for exercise? Well, you could definitely get that at Shore 2 Residences. Whatever you like to do in your spare time, you will be able to find something that fits with your lifestyle. If you have children, you will enjoy watching them play in the play area with friends. If you enjoy lounging by the pool, you can either float your worries away or relax in the sun on the Entry Deck. There is also a lap pool if you enjoy exercising in the water. The pools actually stretch out through the whole amenity yard so you'll be sure to find a comfortable spot. The jogging path is surrounded by beautiful trees and flowers, which you will enjoy looking at while exercising. There are also areas for you to sit and relax with friends while getting sun or staying in the shade, if that is what you prefer. No matter what you like to do, you will have an amazing view of the waterfront. This will help you to have a relaxing life. Who doesn't love to be near the water?

Entertainment That is a Short Walk from The Residences
The complex is actually located in the Super Mall of Asia Complex. You wouldn't know it from enjoying some nice and relaxing time in the Amenity area, but you are very close to the hustle and bustle of the entertainment and business world. Called a Super Mall because of its large size and many stores and services, the mall has so much to offer whether you are looking to shop, meet friends out for dinner, or go to the movies. Whether you are visiting shops alone or looking to go out to dinner with a bunch of family and friends, there is so much to accommodate any size groups. Fireworks near the mall are often the place to be on Saturday nights. Before you watch them, don't forget to enjoy a nice dinner at one of the amazing restaurants. Within the SM Mall of Asia complex, there is also a convention center and arena where you can see sporting events or concerts with your friends. Watch boxing or Jiu Jitsu matches for entertainment that makes you feel alive. Also in the area is an amusement park you can take the kids to enjoy rides and games. You will always be able to find something exciting to do. You'll feel like you are at a private resort when you are home, but entertainment and fun is just a short walk away! You deserve to enjoy life, take it easy, and have everything you need at your fingertips.

Located Near Transportation to Take You Anywhere You Want to Go
If you like to travel often for business or for pleasure, living in the Shore 2 Residences will give you access to different transportation. The airport is only about a 20-minute drive away. You can get there by a jeepney or taxi. The Ninoy Aquino International Airport can take you anywhere you want to go in the world. Also close by the complex is transportation hubs where you can catch a train to take you around Manila. The three different lines of trains can help you get around the area. The LRT-1, LRT-2 and MRT-3 railways are abundantly located throughout Manila and convenient for taking adventures or traveling to work.

Near the Business District
If you do not have the luxury of being able to work at home, the Ortigas Business Center is located less than 20 minutes away. Close by are also the Manila and Makati Central Business Districts as well. If you are someone looking to start or further your career in the business world, then this could be a great place for you to reside since it isn't too far from the business district. Since the Shore 2 Residences are located so close to the SM Mall of Asia, you can also find business opportunities there. Whether you are looking to work to make a living or to open your own business, you will be able to find something that suits your lifestyle. No matter what kind of career you are in or want to be in, there are many great opportunities waiting for you.

Other Convenient Places in the Area
When searching for a new home, it is always important to take into consideration how close you are to other services in the area. Hospitals, schools, and other conveniences are considerations when looking for your perfect home. You are in luck! There are hospitals and schools that are close to the Shore 2 Residences. Hospitals should be conveniently located to your home in case of a serious illness or accident. Hopefully, you will never have to be rushed to the hospital, but it is always good to plan ahead. There are hospitals and medical centers in the area so all of your family's needs are met. You can also feel confident that you are sending your children to schools that will help them to learn reading, writing and arithmetic, as well as many other skills that will give them a bright future. The Shore 2 Residences has everything you need to make your life complete.

Safety Features to Protect Your Family
One of the most important aspects of living in a new place is making sure your family is not only happy, but that they are also safe. Safety is a very important feature of this project as it has been carefully thought out by the developers. The community has security features 24/7 that will allow you to feel safe to walk around and enjoy yourself without looking over you back. The 24-hour security includes surveillance and is a gated community to make sure only people who are supposed to be there are present. In the event that there is a fire, there is a sprinkler system to help the fire from spreading and an alarm system to alert you and your family if you need to evacuate. There is also a generator in the event of a power outage, which will allow the common areas to have power. It will also allow for select outlets in each of the units to have electricity so you would be able to plug in your refrigerator and a light to prevent you from being completely in the dark. These safety features will help you to have peace of mind that there is always someone around to help your family, and there are precautions put into place. While it is hoped they never have to be used, it is better to be safe.

Great Investment
Owning a condominium in the Shore 2 Residences complex is a great investment that you will be proud of. For starters, these units are going to be sold out soon because they are in such high demand. They are at a great price for all the great amenities and features you get along with making your home here. Another reason they are a great investment is because the fixtures and appliances, cabinets and floorings are all new and have been installed properly. Sometimes when you buy a house as a second or third owner, you are walking into someone else's mess that they have left behind. That is not the case here at Shore 2 Residences. All units are newly built, so it will be quite some time before you will need to do work on your unit. That will give you more time to be with and enjoy your family and friends. Homeowners spend a lot of time having to update and fix their homes, but not here. You don't even have to do yardwork because the property management team will maintain all the beautiful landscapes. You will literally be able to come home from work and go straight to the pool without having to worry about spending your time on too many chores.
These are the top ten reasons why you should consider living in the Shore 2 Residences in MOA Pasay. There is so much to offer not only in the complex, but around the area. You can enjoy living your life the way you want to. You will not regret your decision to move to this luxurious condo.